Another crack in the dam; nobody knows when it's going to give way and the cumulative stresses brought on by a decade of Fed stock market nannying will demand their inevitable pound of financial flesh, but we're getting closer, every single day.
The consumer price index rose 0.5 percent from the previous month, above the median estimate of economists for a 0.3 percent increase, a Labor Department report showed Wednesday.
Excluding volatile food and energy costs, the so-called core gauge increased 0.3 percent, also above forecasts for 0.2 percent. It was up 1.8 percent from a year earlier, higher than the 1.7 percent estimate.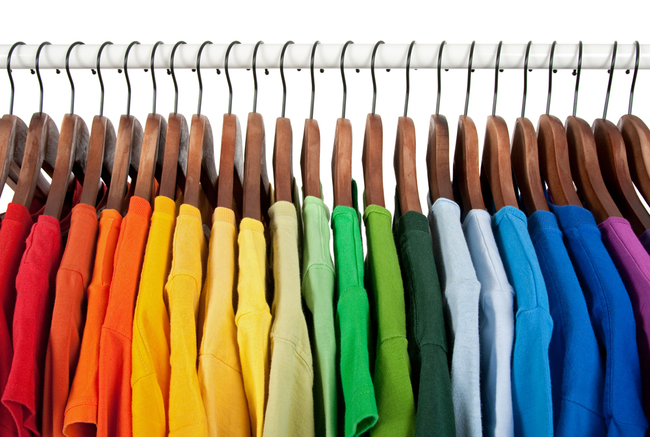 The figures may renew investor concerns that the Federal Reserve will raise interest rates at a faster pace than anticipated, after wage figures earlier this month sent Treasury yields spiking and started a rout in equities that pushed them into the first correction in two years.
The 1.7 percent monthly gain in apparel prices, which account for about 3 percent of the CPI, was the biggest since 1990.
ORIGINAL SOURCE: U.S. Consumer Prices Rise More Than Forecast on Apparel Costs by Katia Dmitrieva at Bloomberg on 2/14/18