GoldSilver Blog
Exclusive knowledge, tips, and advice from Gold&Silver that you can't find anywhere else.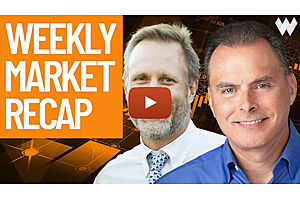 How Many Rate Hikes Until The Market Breaks? Will The Fed Then Have To Pivot?
Lance Roberts of RIA Advisors joins Adam Taggart to summarize the notable developments in the financial markets over the past week. This week Lance & Adam discuss whether the Fed has much runway or not to hike interest rates much further.
READ MORE