When you have a grand total of five market participants responsible for $6.8 trillion in transactions, regardless of the market, you're going to have inefficiencies. In the super-insular world of London's gold market, those inefficiencies are likely to be immense, given they will benefit its very few participants.
A more open system with additional participants would be a decided win for investors and free markets.
The five banks that settle every transaction in London's $6.8 trillion a year gold market are changing the rules of their clearing house to make it easier for newcomers to join.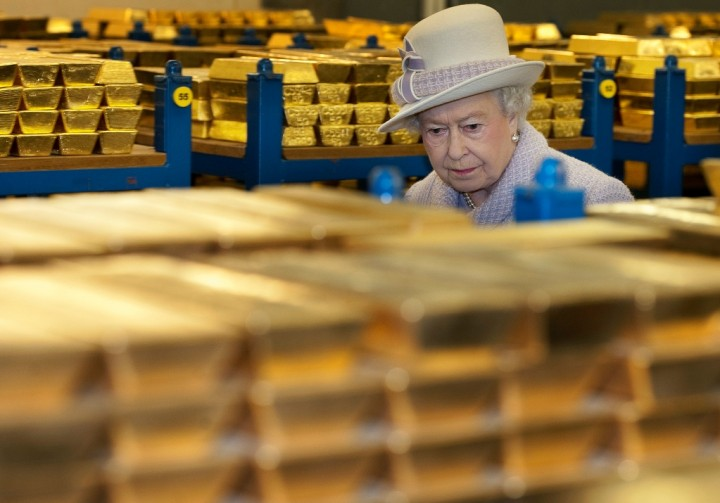 The reform is part of a broad overhaul of institutions that underpin the world's largest bullion trading center to make them more transparent after accusations of price manipulation by banks and traders and pressure from regulators.
As that pressure increased, the number of banks clearing gold transactions through a company they own called the London Precious Metals Clearing Limited (LPMCL) has dwindled from seven to five. They are HSBC, JPMorgan, Scotiabank, UBS, and ICBC Standard.
Opening the company up to new members could help make the market more competitive.
ORIGINAL SOURCE: Exclusive: Five banks open up trillion dollar gold club by Peter Hobson at Reuters on 3/8/18